We Help You Improve Patient Compliance
We Help You Improve Patient Compliance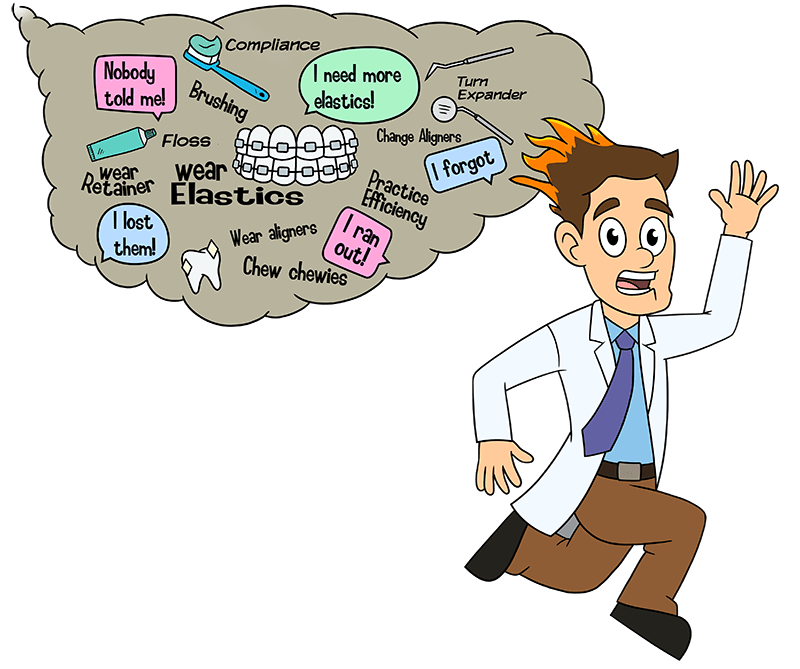 All orthodontists have the same fundamental problems with patient compliance. The good news is Orthodontext helps doctors solve them! Orthodontext is a proven, easy-to-use system that can improve compliance in your practice today. A tool that can be used everyday for elastics, brushing and aligners!
A Simple and Effective Solution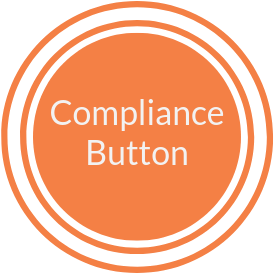 Orthodontext provides practices with a compliance button to prescribe patients to an elastics program, a brushing program, an aligner program or a customized program. We understand, persuading patients to wear elastics consistently is difficult during a short appointment. Orthodontext is designed to improve compliance over time by sending proven text messages directly to the patient at the patient's desired times.
"It takes the nag factor away from us and away from the parents. It is an amazing innovation that has helped our practice in many ways"
"Orthodontext is an important tool in our toolbox to encourage patient compliance. The friendly, yet consistent reminders, delivered right to the patients' phones has been well received and helped many patients move their treatment forward."
"I am amazed at how a little digital nudge will influence compliance. Orthodontext is saving appointments in my practice and helping achieve better outcomes in less time.....well worth the investment!"
"I can report it is a smashing hit with parents! They love it and appreciate the help with motivating elastic cooperation."
"Our orthodontic office has been thrilled with the benefits of Orthodontext. Besides our patients' compliance drastically improving, we have been pleasantly surprised at our parents' responses. They love transferring the responsibility to their child with both brushing and appliance wear. They have commented that Orthodontext has reduced their stress and helps their child succeed independently."
"Orthodontext has added immense value to the way we communicate and motivate our patients. This gives me one more tool for saving appointment time and increasing compliance for a minimal cost."